Home / Our values
Excellence in the
know-how
Within the company, SCOTTA highlights the tradition, wisdom and values of Italian craftsmanship. Values capable of translating into concrete actions, resulting from constant commitment, deployed day after day in order to meet the increasingly diversified needs of customers.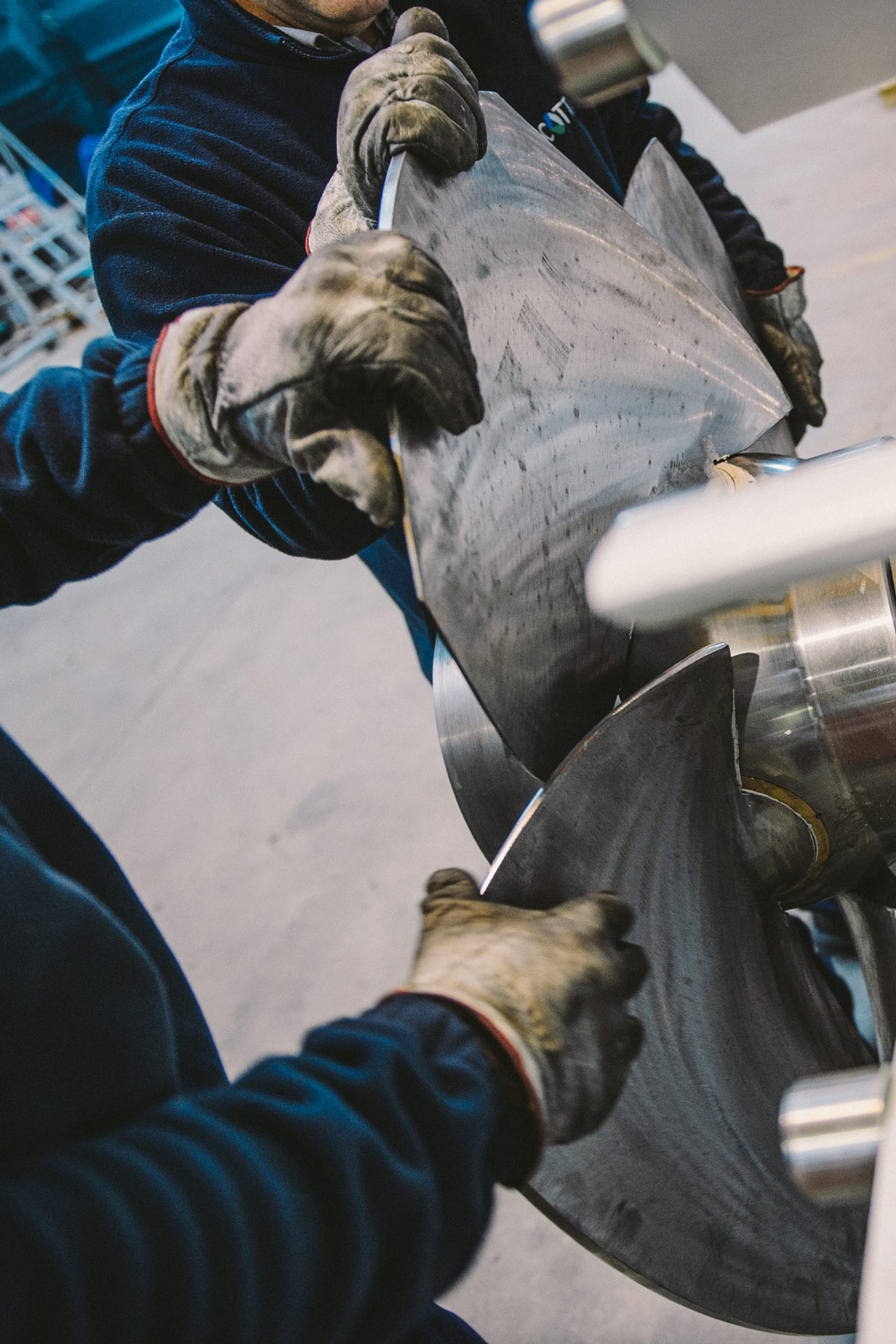 1.
Expertise and professionalism of SCOTTA personnel deployed daily to meet customer needs. A highly specialized team, relying on cutting-edge technologies at the service of projects and customers.
2.
Well-established experience in the field of electricity generation and in the field of the automation for industrial production.
With more than 30 years of experience in the field, SCOTTA is the ideal partner when it comes to focus on customer needs and assess all development steps of a project.
3.
Ethics, transparency and care of the communication with internal staff, customers, public bodies and suppliers.
So as to build lasting relationships of trust, both within the organisation and with third parties, as well as to create a fair and exciting working environment.
4.
Environmental protection. With our solutions, products and services, we are committed to comply with the principles of sustainable development, to cooperate in achieving the targets of the "Paris Agreement" international treaties.
For example, our hydroelectric plants, which are SCOTTA's core business, combine an unrivalled degree of efficiency with an extremely long and reliable service life of the plant, in addition to low CO2 emissions.
Certified quality
Since 1997, SCOTTA has been ISO 9001: 2015 certified. Quality management system provided with national and international certification (issued by RINA).
The Company also possesses the SOA Public Works Qualification certificate, issued by the CQOP certification body, for the following categories and classifications:
Category OG9 (IV-BIS) Power generation systems
Category OG10 (III-BIS) Systems for the transformation of high/medium voltages and the distribution of electrical energy in alternating and direct current
Category OS16 (VI) Systems for electric power production plants
Category: OS30 (III-BIS) Internal electrical, telephone, radio and television systems
Category OS18-A (I) Structural components in steel
Download
Download PDF ISO 9001:2015 Certification