Home / Story
Since 1987
We've been designing
innovation
The journey of SCOTTA Group began in 1987, when the 4 founding members decided to invest in the electrical automation sector: SCOTTA Energia Automazioni was born.
Today, SCOTTA group specialises in the design, construction and installation of hydroelectric powerplants, systems for the generation of electricity and industrial automation, with a focus on continuous and constant innovation.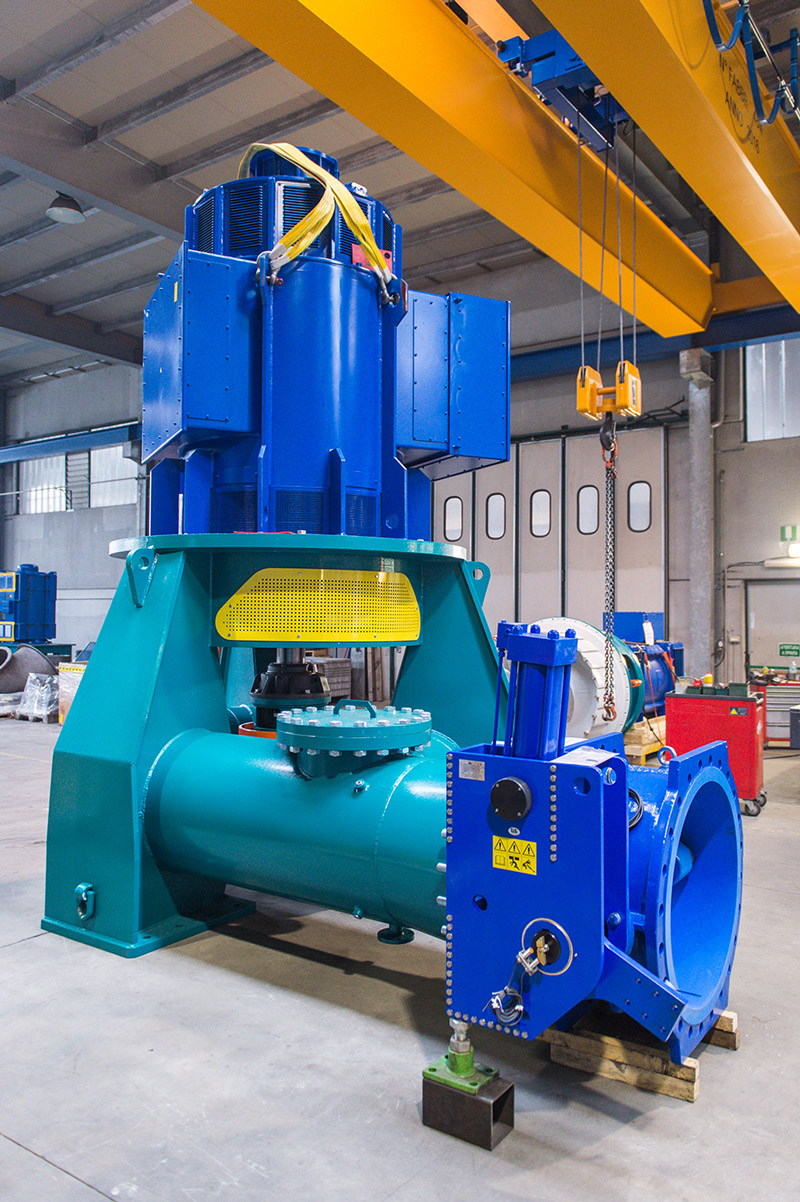 Growth
Born with the aim of becoming a reality of excellence in the construction of automated systems, since the early 1990s SCOTTA has been diversifying its offer by entering the hydroelectric sector, ski lifts and snow-making systems, as well as the construction of automated industrial production lines.
The construction of hydroelectric plants quickly became the main focus and at the beginning of the 2000s the first turbines began to be produced; supported by a constant strive for innovation and integration, in 2005 the first "Made in SCOTTA" turbine was completed.
The developments of the following years led to the opening of new directly managed markets and thus, to the opening of our Chilean branch (SCOTTA Chile) in 2006.
2021 saw a further step towards integration: SCOTTA group acquired Turboinštitut. Based in Ljubljana (Slovenia), Turboinštitut stands out thanks to its expertise in the production of larger turbines, boasting over 70 years of experience in the hydroelectric power sector.
A reality
in constant evolution
Since its foundation, the company has seen the number of its employees grow, whilst managing to diversify, over the years, its fields of expertise.
Furthermore, thanks to the technological innovations adopted in the plant and to the prestigious projects created and implemented, both in Italy and abroad, in Italy it represents the reference point for the mini-hydroelectric sector.
Currently, the Group has over 300 employees worldwide, with a turnover which exceeds 45 million euros (data as of 31/12/2020).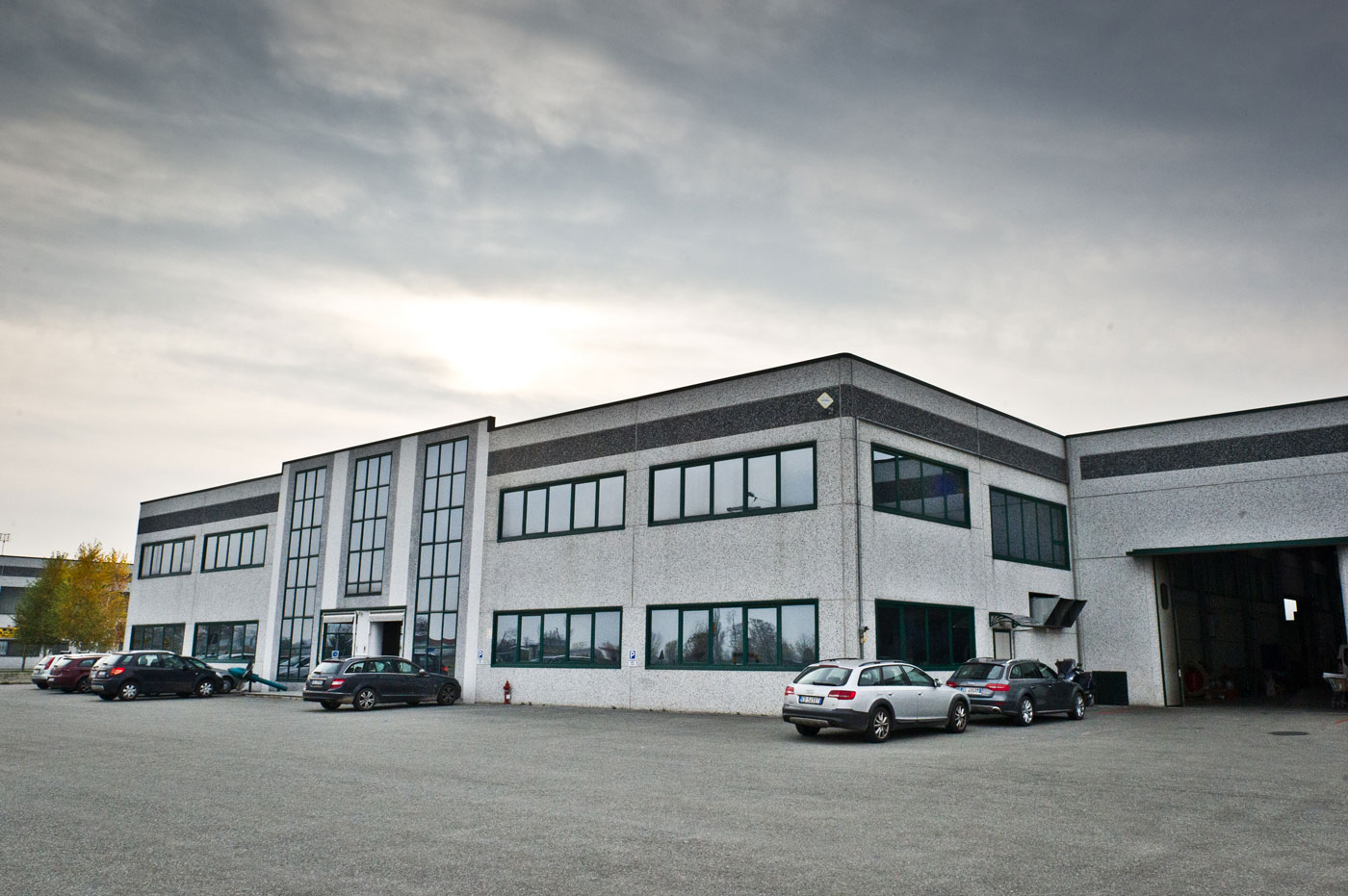 1987
The company was founded by 4 partners specialist in electrical systems
1996
Beginning of the automation of hydroelectric power plants.
2005
Construction of the first 100% "Made in SCOTTA" turbine.
2006
Opening of the branch in Chile.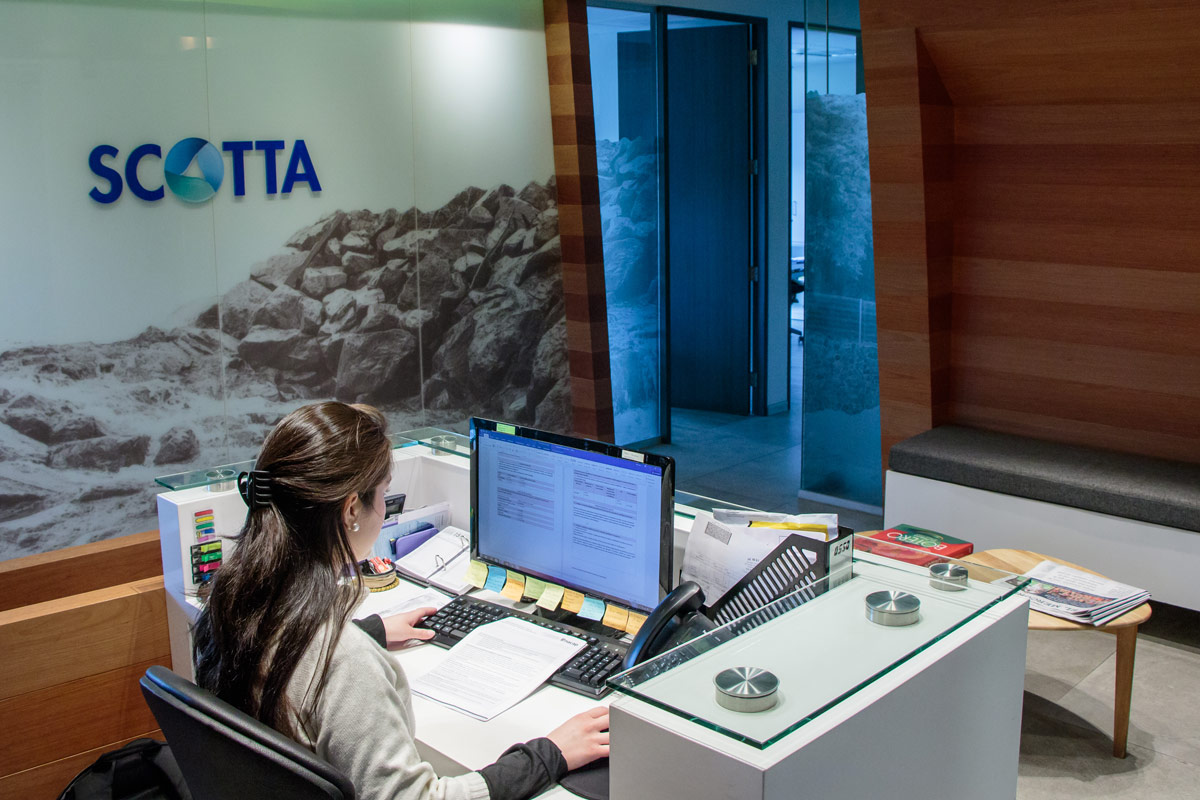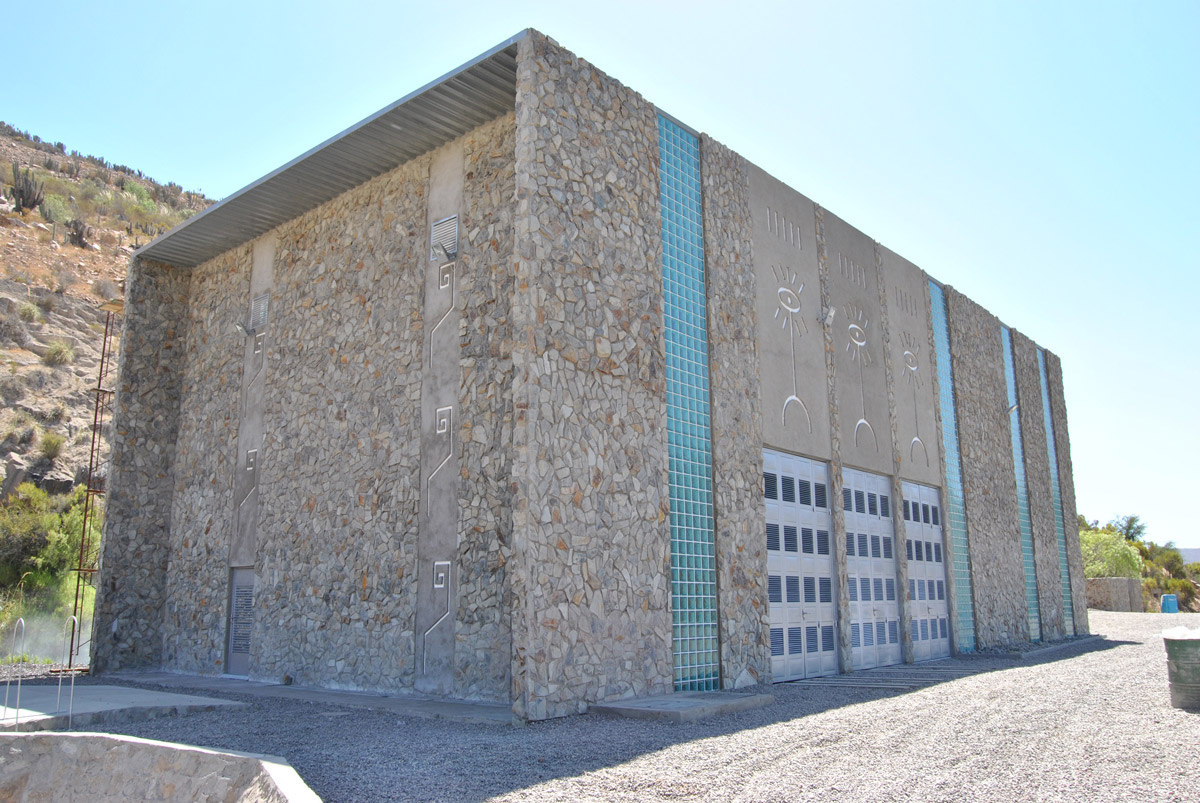 2010
Opening of the first hydroelectric power plant in Chile.
2014
Expansion of the plants and growth of the mechanical division.
2017
Opening of new hydroelectric plants in Albania and Ukraine.
30 years after its foundation, it employs 100 people.
2019
Opening of the largest hydroelectric plant built by SCOTTA in Chile, Cumbres (19.2 MW).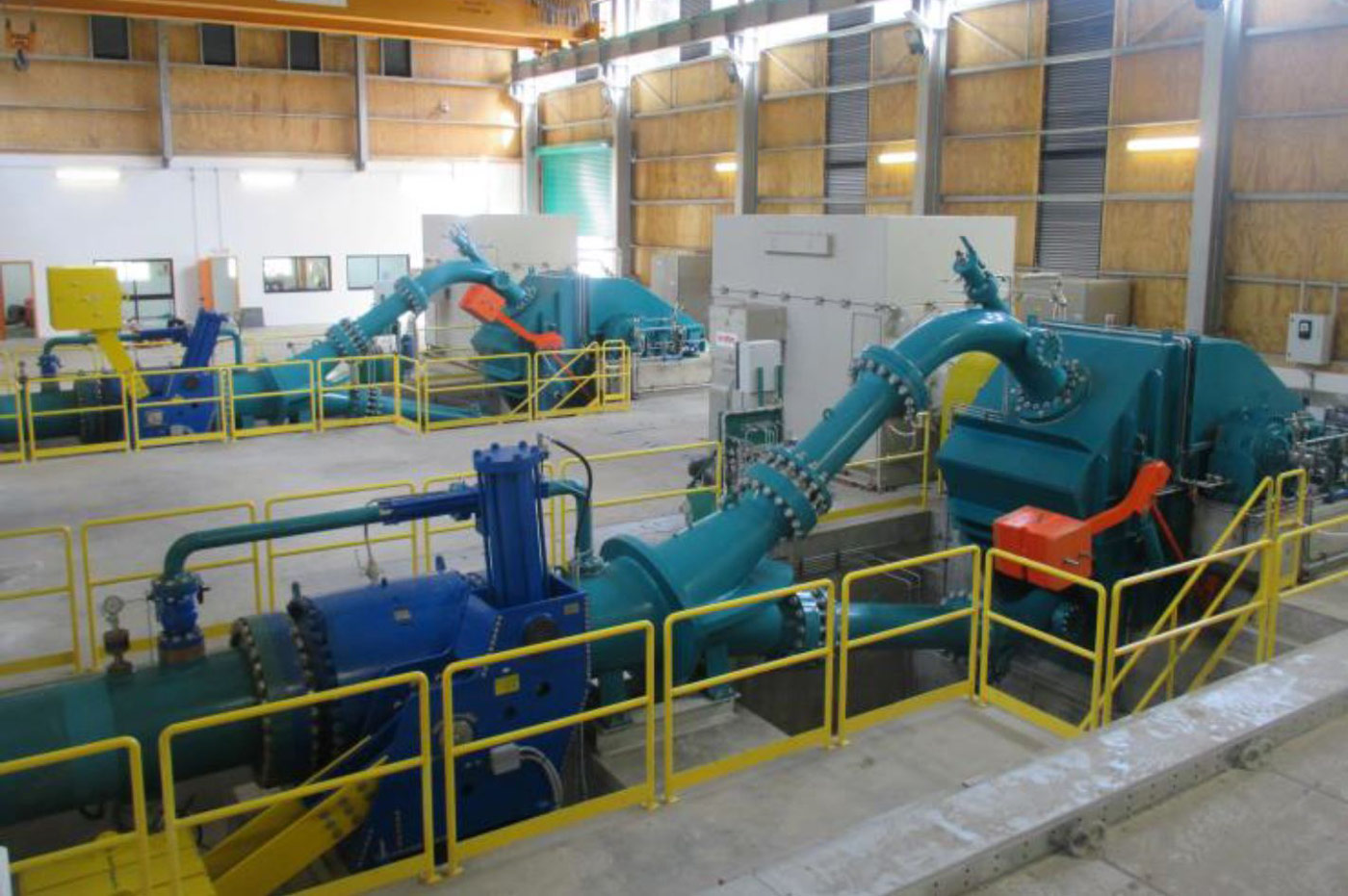 2020
Opening of the branch in Colombia, SCOTTA Colombia.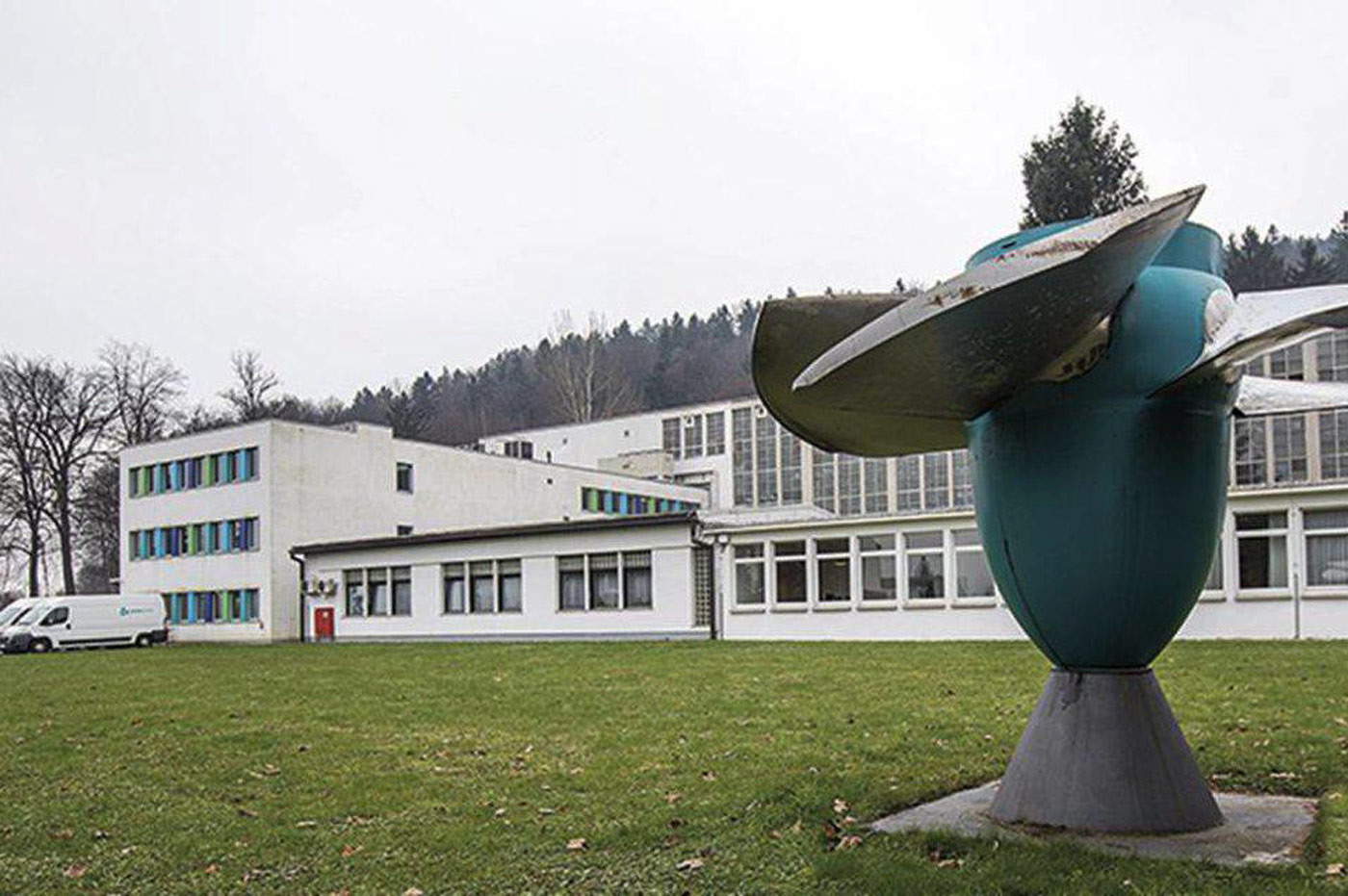 2021
Acquisition of Turboinštitut, a step forward in the vertical integration of the company.
Expansion of the offices within a new facility of over 1000sqm, always based on a forward-looking perspective toward the further evolution of the Group.