Home / Photovoltaic systems
Photovoltaic
systems
SCOTTA has a forward-looking approach and therefore, it is constantly looking to diversify its portfolio of projects and power generation systems. This is why SCOTTA is also involved in the development of photovoltaic projects in Chile as well as, more recently, in Italy.
In collaboration with companies with expertise in the development of photovoltaic projects, we have developed an interesting portfolio of projects planned in the north-central area of Chile, in Italy and in other countries where we are already established with other types of services.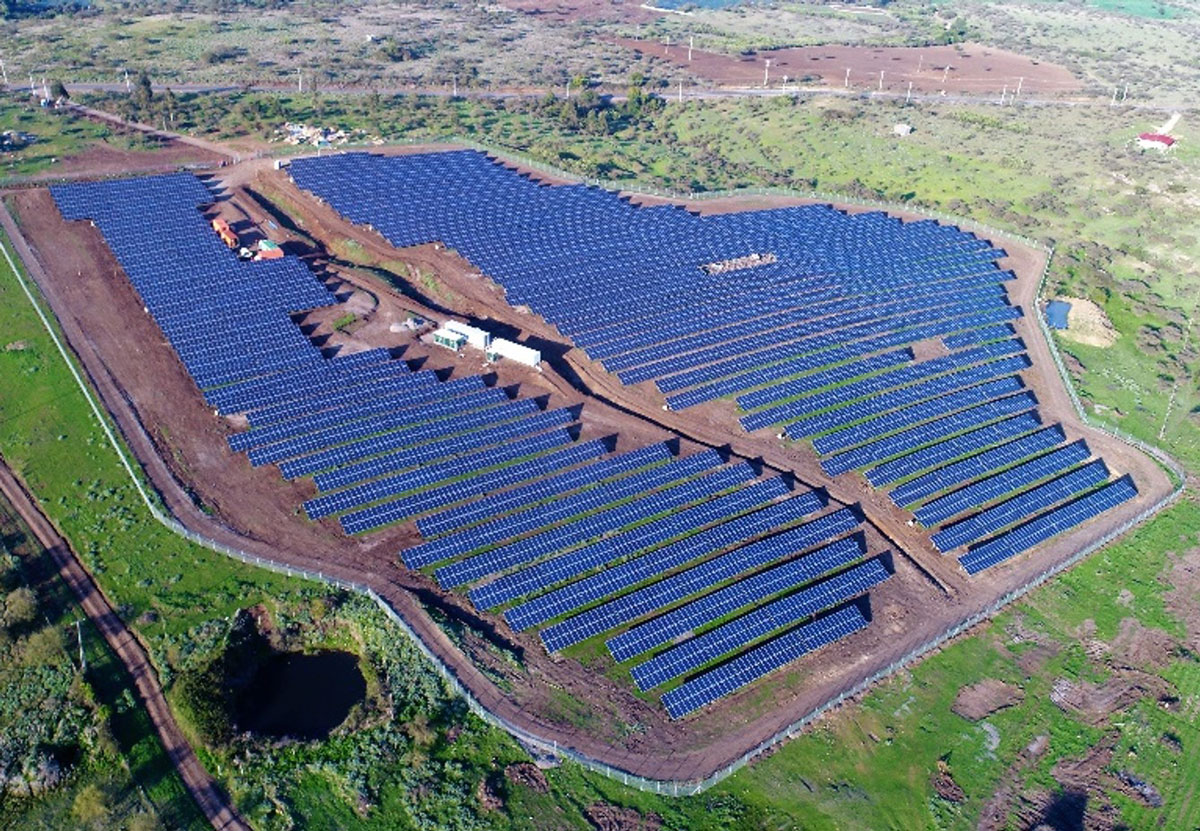 Projects in constant evolution
After the first project in Chile carried out in 2017, SCOTTA currently boasts a total of 19MWdc installed, spread over 4 plants in the Chilean region, for a total of about 59,000 panels.
Another 21MWdc are to be installed in Italy during 2022.
Projects