Home / Markets and locations
An international


vocation
Established in Piedmont and now reaching all over the world, SCOTTA has been able to become an international reference of expertise in the field of automated systems.
Chile, France, Albania, Ukraine and Romania are just some of the countries where the company has implemented its projects involving the management, in full autonomy, of building sites and local staff.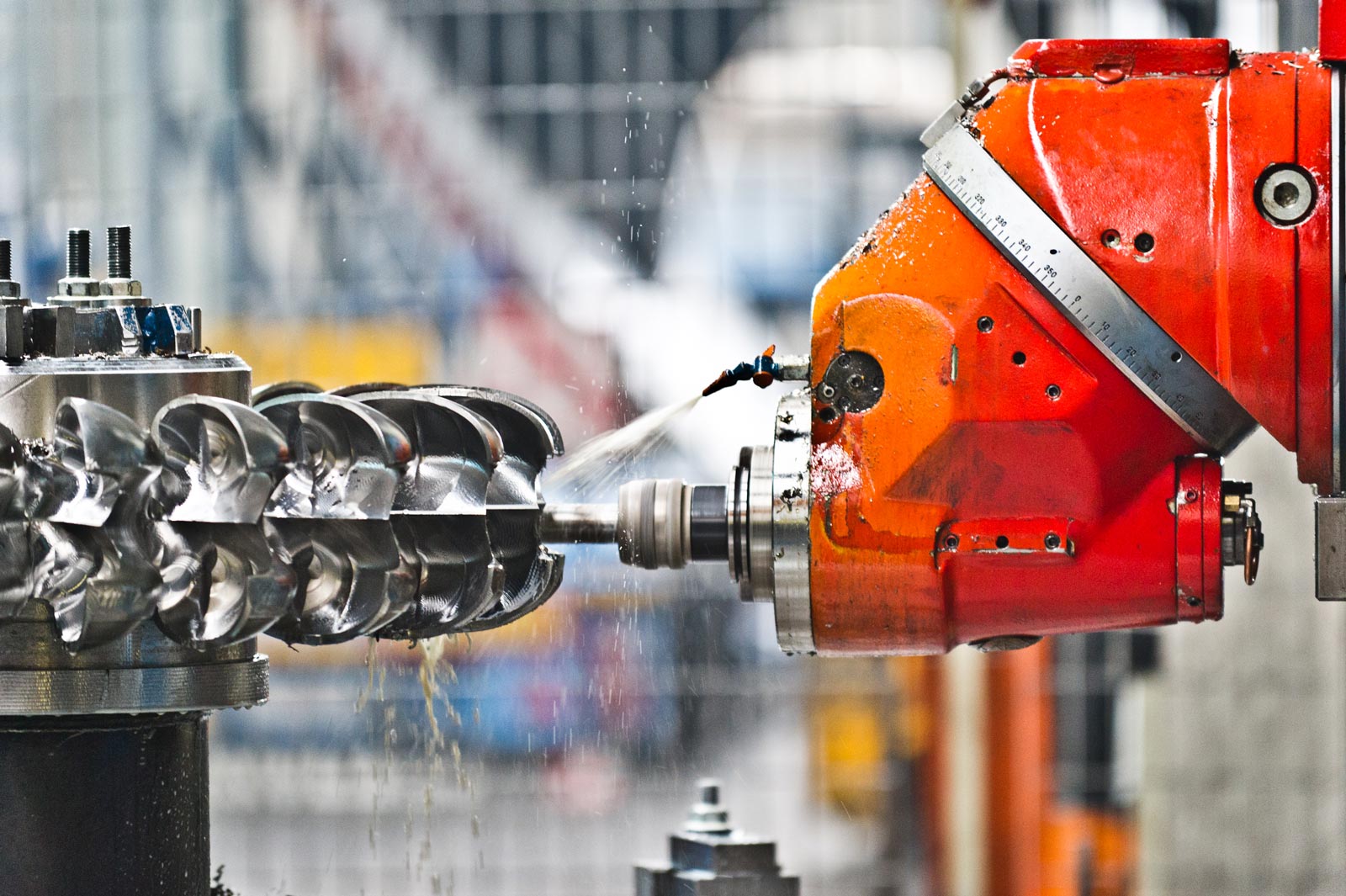 At the service of each country
From 1990 to date, over 350 power plants have been built by the SCOTTA group worldwide. A number which shows the size of the company's expansion, commitment and ability to work in any country, in the most diverse environments.
Specifically, 296 plants were built in Italy, 28 plants in the rest of Europe, 29 plants in South America and 4 plants in Africa.
Projects
Turboinštitut - Lubiana
After more than 20 years of partnership, at the end of 2021, SCOTTA integrated into the Group Ljubljana's Turboinštitut, a company with more than 70 years of experience in the design, creation, production, testing and implementation of the best solutions for turbines and hydraulic pumps.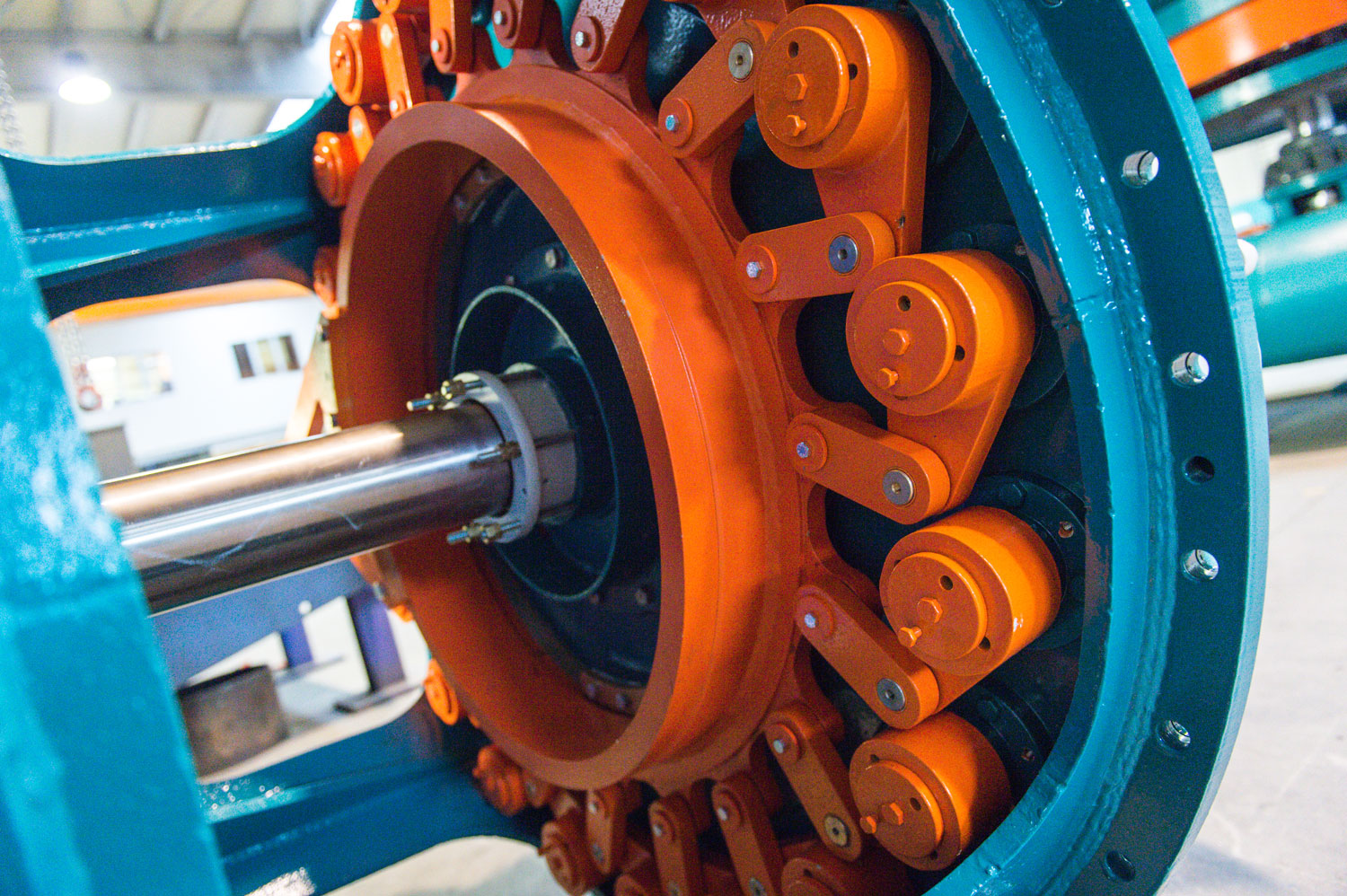 The SCOTTA group in the world
In addition to its historic headquarters in the province of Cuneo, part of the Group are also 4 other companies located in Chile, Colombia, Albania and Romania, respectively.
Each company is established in its pertaining territory, so as to invest in electricity plants, thus increasing the potential of renewable energy produced and introduced on the global market.
In 2018, Scotta Group acquired Felmat, a Chilean company specialising in the construction and installation of metal components and structures. It provides fundamental support both during the plant construction phase as well as for the maintenance for our South America projects.
Contact