Home / Other services
Other services
Through the use of new technologies, efficient plants can be built, in a wide range of sizes, from small 2KW plants to plants producing several MW.
SCOTTA's experience in this and other sectors of energy production is a guarantee for the customer, allowing them to choose the system that best suits their needs.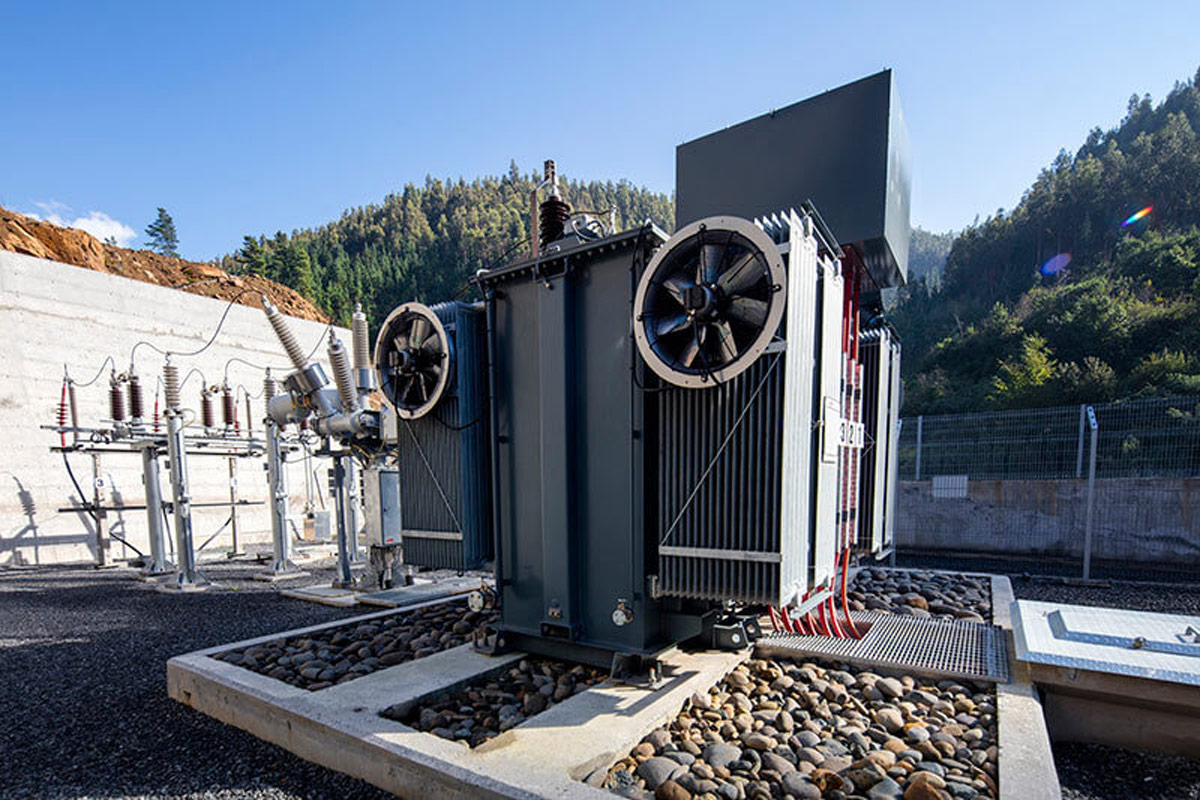 High voltage electrical substations
The SCOTTA Group provides turnkey projects for high voltage electrical substations featuring a power spanning from 10MVA to more than 50MVA.
In Chile, currently, it has developed the Picoiquen substation, with an installed power of 30MVA at 66kV, and the Palmar substation with 15+15MVA at 110kV. A clear focus is placed on the use of compact technology to reduce the construction space and to accelerate the construction and commissioning process, as well as the optimisation of the operation and maintenance process.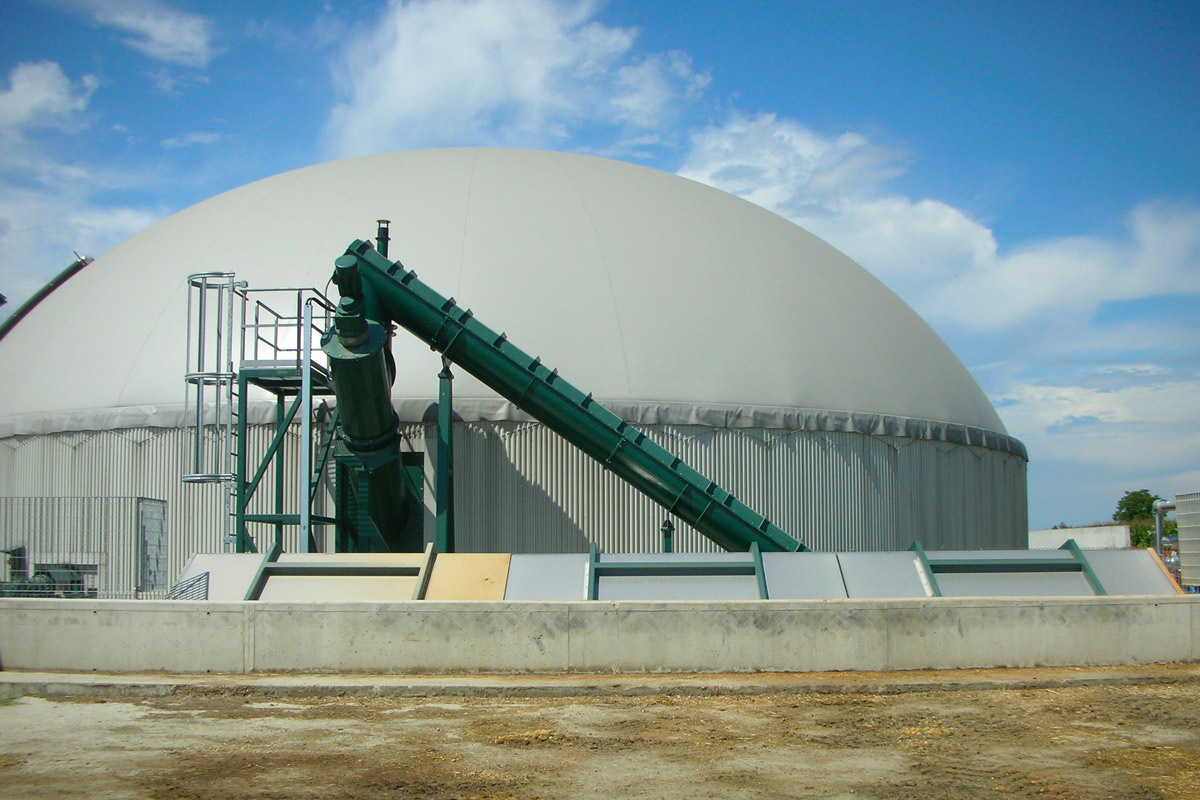 Cogeneration
SCOTTA takes care of the design, manufacture and installation of cogeneration and turbogas plants, with power from 300 kW to 10MW.
Mini cogeneration plants can adequately meet the electricity and heating needs of hospitals, hotels and small communities. Large high-efficiency plants play a strategic role in the technological mix of large utilities.
The exploitation of the heat generated by the plant allows much higher yields compared to those from traditional thermoelectric plants, reaching values close to 85%.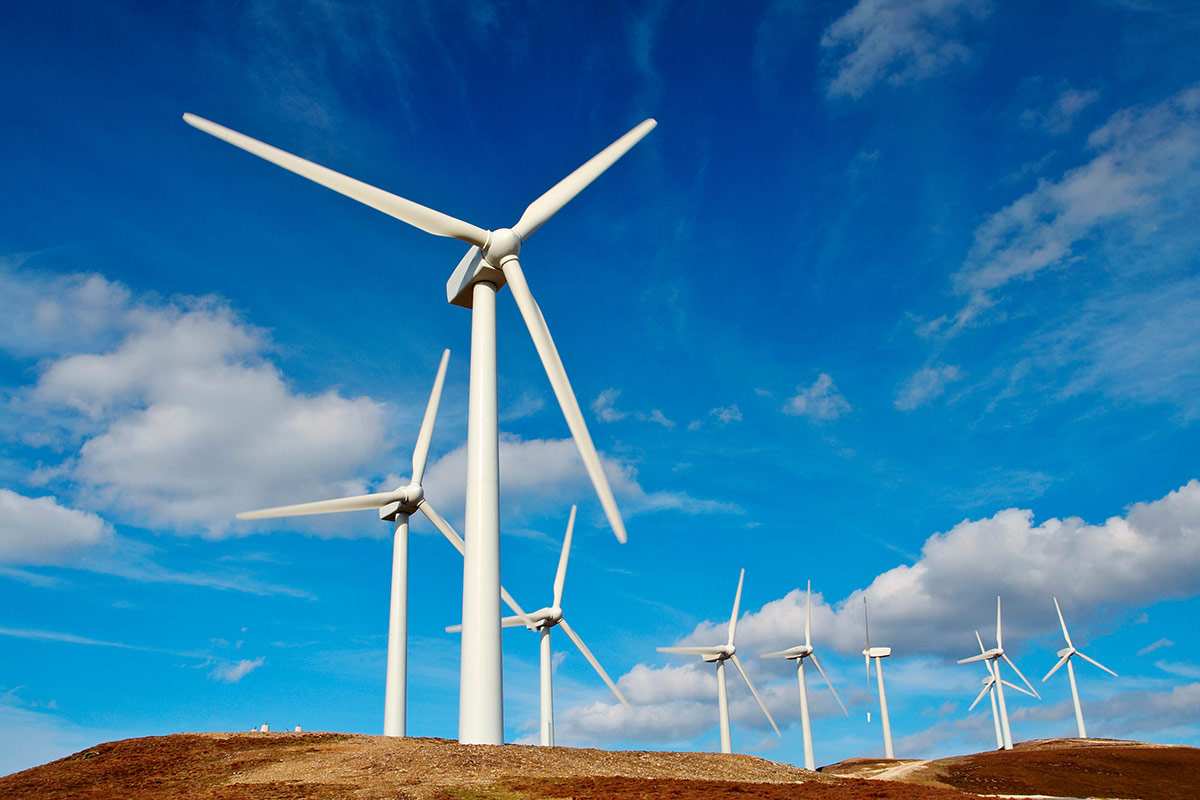 Wind
The SCOTTA Group provides complete services for the reconditioning of existing wind farms.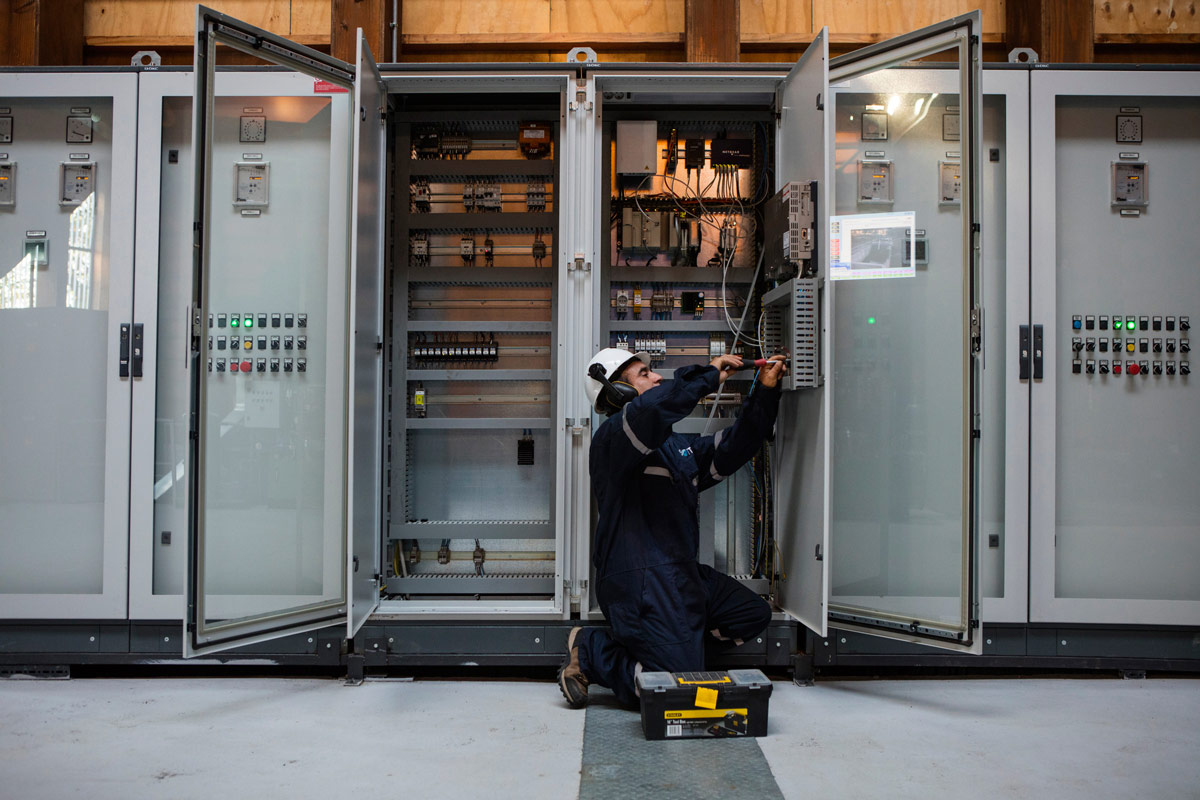 Industrial automation
SCOTTA produces industrial automation systems serving renewable energy, including production optimisation software, energy efficiency and energy storage systems, as well as plant remote control and supervision systems. This guarantees reliability, precision and quick intervention.