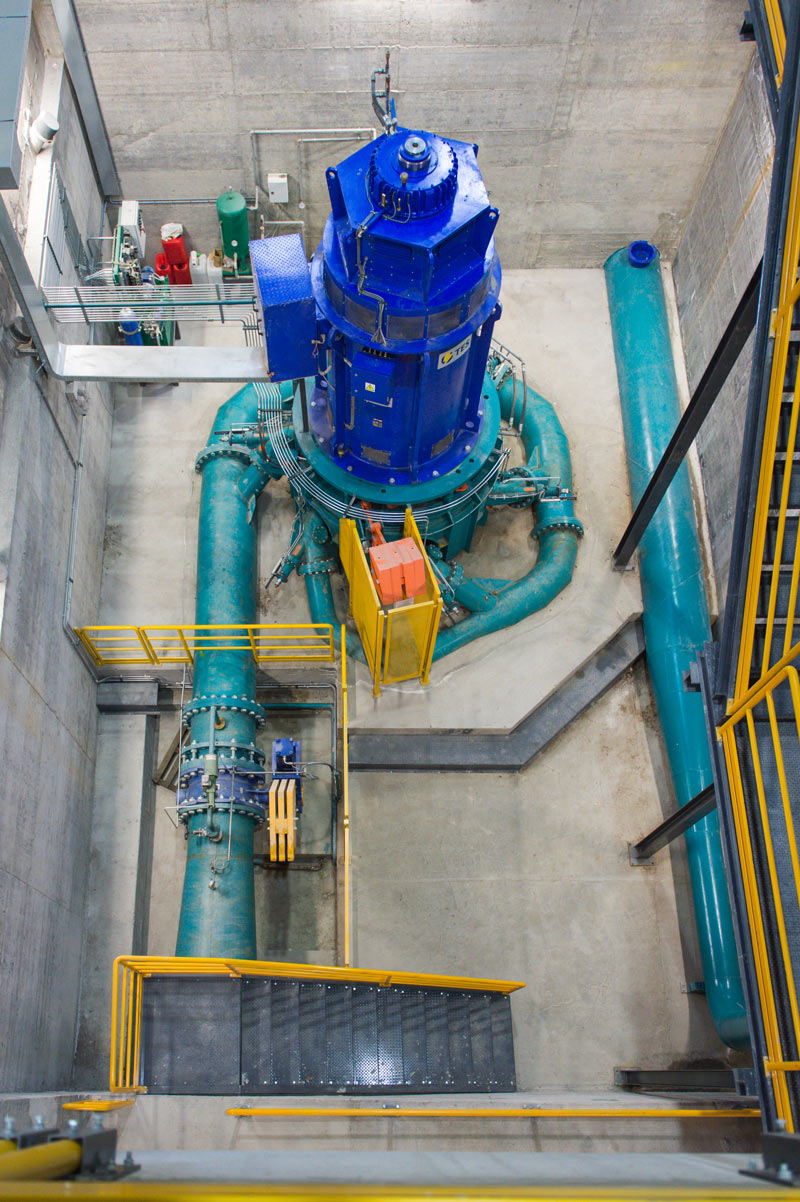 Feasibility study and design
Comprehensive project planning represents the basis for success. To this end, our highly qualified team takes care of the planning, testing and the professional design of each project, down to the smallest detail. Through discussions with customers, ideas and needs are gathered and implementation plans are drawn up accordingly.
Two-dimensional and three-dimensional drawings ensure the optimisation of the equipment in the planning phase, which represents the basis for a correct installation plan and detailed planning of the plant.
Supply of electrical and mechanical equipment
Once the optimal design solution has been defined, both in technical and economic terms, SCOTTA takes care of the construction of the electrical and hydromechanical components, of the installation and integration of components and systems for the production of electrical energy, the protection and control of the plant.
Thus, SCOTTA provides its customers with the supply of the complete system, characterised by the perfect interaction between the different processes of the plant.
EPC (Engineering, Procurement & Construction)
As well as providing turnkey services for the electromechanical aspects, the Group, through EPC contracts, supplies the entire hydroelectric plant/photovoltaic power station.